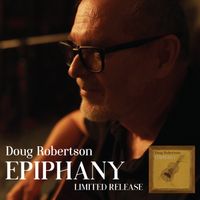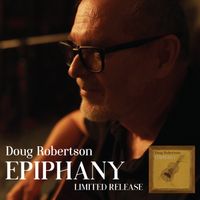 I was always the shy guy who was afraid to talk to the pretty girl in the room. Not only was I shy, but I am kind of clueless. I don't get those subtle hints that girls give to guys they are interested in. Guys, sometimes you need a push, sometimes You've Got To Tell Her!

Lyrics
YOU'VE GOT TO TELL HER
©Doug Robertson CD Baby Publishing

You've Got to Tell Her,
You've Got to Tell Her,
You've Got to Tell Her
How else is she ever gonna know?

Each day, same time, your eyes meet.
She smiles, you blush, you shift your feet.
Does she know she's driving you insane?

She waits, she wants, to speak to you.
Her dress, her scent, the open clues
Wondering do you know her name?

Every now & then you have a wild urge,
And it builds and climbs like a storm surge,
You beat it down try to purge it away

You fight your fear to talk to her
She wants to hear your every word
Know your touch, feel your arms embrace.

Is this real love? You'll never know.
'Till you reach out & let it go
Every start has its thrill and pain.