WELCOME TO
"NEW VINTAGE ACOUSTIC ROCK"!
  Do you enjoy classic driving Rock & Roll guitar & rich harmonies?  
That's my jam!
There's a hint of  the Woodstock era in my songs.
Come explore!   You'll find humor, emotional & poignant tunes sometimes with a spiritual edge. A friend told me "You think differently!" I can't argue with that. You might conclude that too!
 I'd love to keep in touch with you.
I call my closest friends my "Widespread Crew"!
Check it out !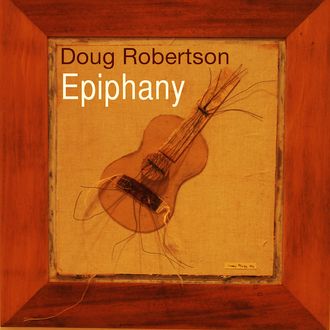 IT'S TIME FOR YOU TO HAVE AN EPIPHANY
AVAILABLE TO STREAM, DOWNLOAD OR ON CD!
My first multi song collection available to the public since 2006 is now on the shelves!
Six new songs combining my Reno sound with my new Nashville digs are featured with musicians from both locations.
Songs included are: 
Hey Boss You're Fired
The Bla Bla Cafe
Portola
And The Life
Like Don't Always Mean Love
and 
Why Are Armadillos In Nashville?
They are available on your favorite platform, digital download or CD!
Please playlist the songs and share them with your friends.
The Widespread Crew had access to the album before it was available to the public. They already have access to the EP that is planned for release in 2022!
 They also have download privileges and special pricing for the EPIPHANY CD. 
The Crew always get special treatment, and it costs nothing to join. Your email address is all that's needed. Sign up on this page.
PORTOLA  LIVE
On the EPIPHANY EP
Enjoy Doug Robertson singing his song about a California town with Nancy Moran and Fett .
Studio version is available on EPIPHANY, but there is also an instrumental version created just for Doug's Widespread Crew! Join up if you want to access stuff no one else gets.
Doug
Video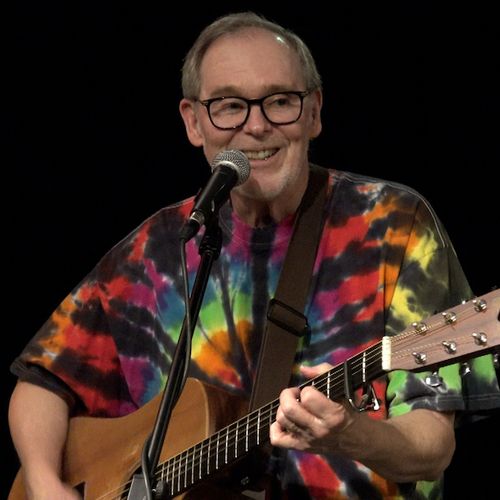 WELCOME!
Doug "Songuy" Robertson has plenty of music and fun video distractions for you!