"

I moved to Nashville to be it's newest sexy, young artist."
— Doug Robertson 2017
Doug "Songuy" Robertson
In the mid 1990's the radio talk show host Rusty Humphries premiered Doug's new cd NEW CLOTHES on his radio show. His introduction went something like "Here's a new cd by a local SONGUY..." Well the nickname stuck. 
Growing up with guitar driven rock and roll hearing amazing vocal harmonies, Doug Robertson internalized it all and created "New Vintage Acoustic Rock". Listen closely and you will hear strains of the Beach Boys, America, CSN, John Prine,  Jimmy Buffett and James Taylor in his original songs . Throw in some Bare Naked Ladies style ad-lib and good ol' Arlo Guthrie style tall tales and you have a Doug Robertson concert. 
Performing since he was a kid, Robertson has developed an easy rapport with his audiences. He has an accessible style and is a solid songwriter. His professional recording career started with the Christian Band, "Shelter" in the mid 1970's with a compilation album "COME BACK SOON".  He later recorded his solo  "NEW CLOTHES",  and then "SALUTE" with his Woodstock Era Tribute band "Max Yasgur's Farm". His latest original collection "EPIPHANY" is out now with a delightful collection of tunes . Singles released in 2020 are "Portola" and "Why are Armadillos In Nashville?"
Outside his own music career, Doug spent 36  years in Nevada mentoring emerging performers and teaching songwriting skills as a regional  co-coordinator for Nashville's N.S.A.I. Today  Doug and his wife live in Nashville and are exploring their Tennessee home. 
Discography: 
"Come Back Soon" 1978.  
"New Clothes"    1996 
"Salute"         2006 
"Epiphany- Limited Edition"  2020 
"Epiphany"       2020
Press Photos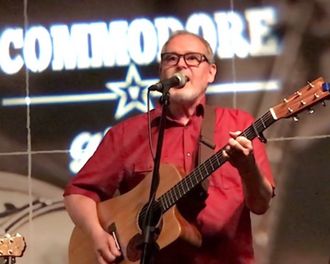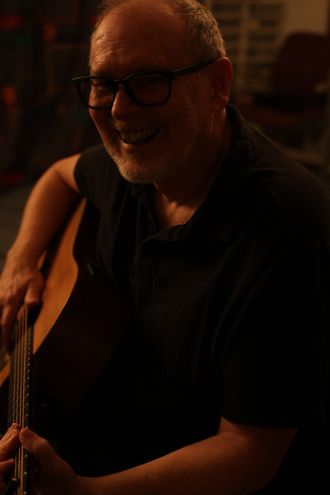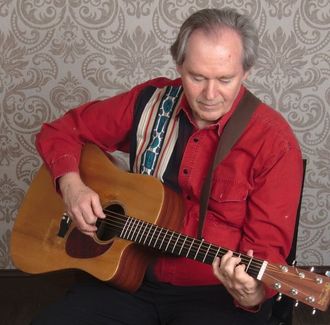 Select songs from EPIPHANY